Homecoming Reminders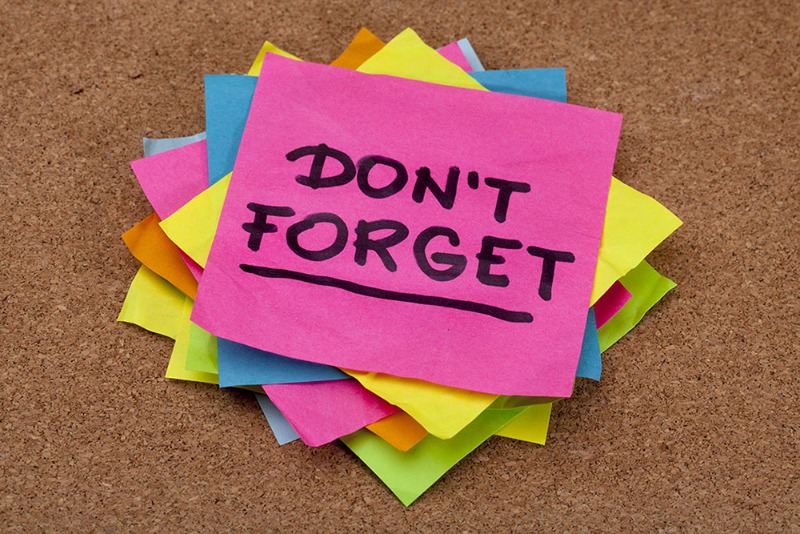 Wednesday there will be a homecoming pep rally downtown in Wymore. The football players and cheerleaders will meet at the high school then walk downtown. All fans and community members are welcomed and encouraged to meet us downtown!

Friday the elementary pep rally will be at 2:15 and the high school pep rally will be at 3:10.

The cheerleaders are hosting a district-wide spirit/decorating contest. Friday after school the cheerleaders will go around Wymore and Blue Springs and vote on best spirited year & business, so all families and businesses are encouraged to participate. If you are planning on participating please contact Wymore Insurance if you want to be on the list to be voted on.