"Show Your Raider Spirit" Driveway Painting Fundraiser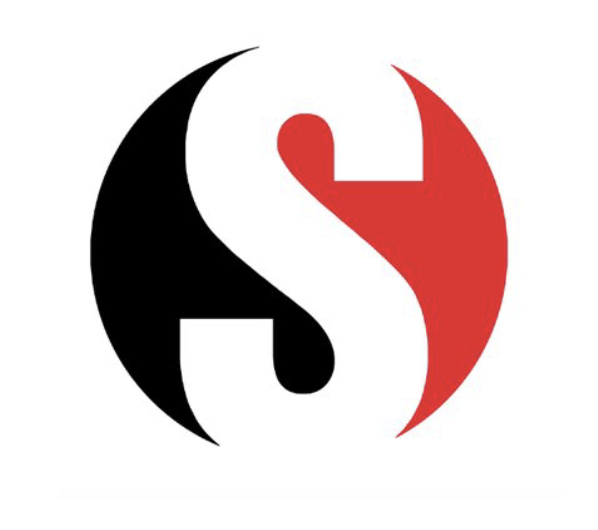 The Southern High School Cheerleaders are launching a fundraiser in which the above logo would be spray painted on your driveway. Designs are approximately 30" in diameter. The logo would be painted near the end of your driveway unless you specify otherwise.
The driveway area needs to be swept clean prior to painting. We will give you a 24 hour notice when we are coming out (weather dependent). The homeowner does not need to be home when we paint, as long as we have received payment.
Cost is $25.00 per logo. Cash or Checks (Payable to "Southern Public Schools"). Orders accepted until July 31st
Please give the completed order form and payment to a Raider Cheerleader or Coach Landenberger and we will schedule your driveway logo on a first come, first served basis. You may also mail your form and payment to the High School: (115 South 11th Street Wymore, NE 68466).
"Show Your Raider Spirit" Driveway Painting Fundraiser