The Great Depression talk in Winters class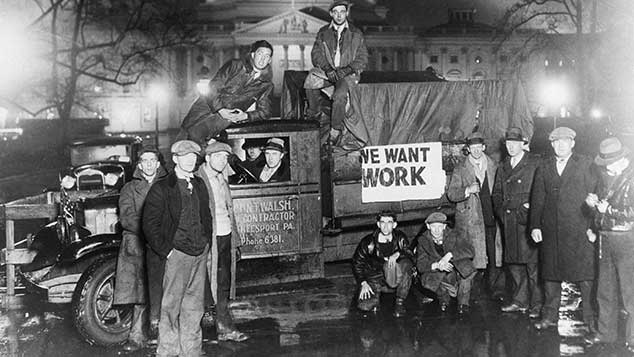 Currently, we are studying the stock market crash and the Great Depression. Students are
participating in a mock stock market activity to better understand the highs and lows of the
financial period in the 20's. Some students will hit it big and some will lose it all! In addition, we
are studying the actual causes of the Great Depression and how the stock market played a part
in that crisis. Hopefully, students will learn from the mistakes made in the past! Finally, we will
wrap up the year with the New Deal, Holocaust, and WW2.