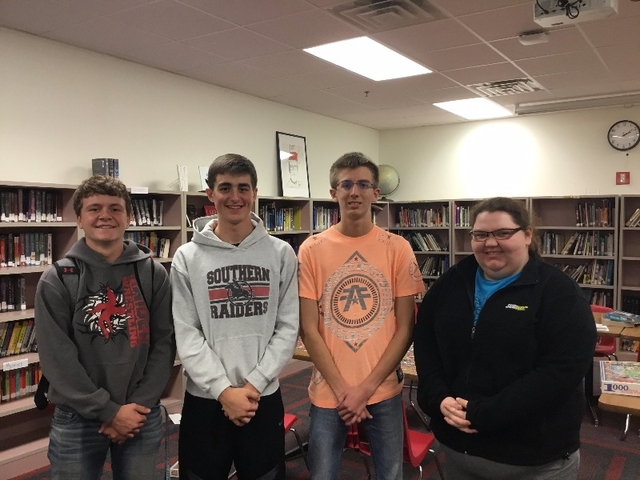 These are the National Honor Society Officers:
Preston Acton
Trevin Saathoff
Justin Meints
Sara McCrimmon
read more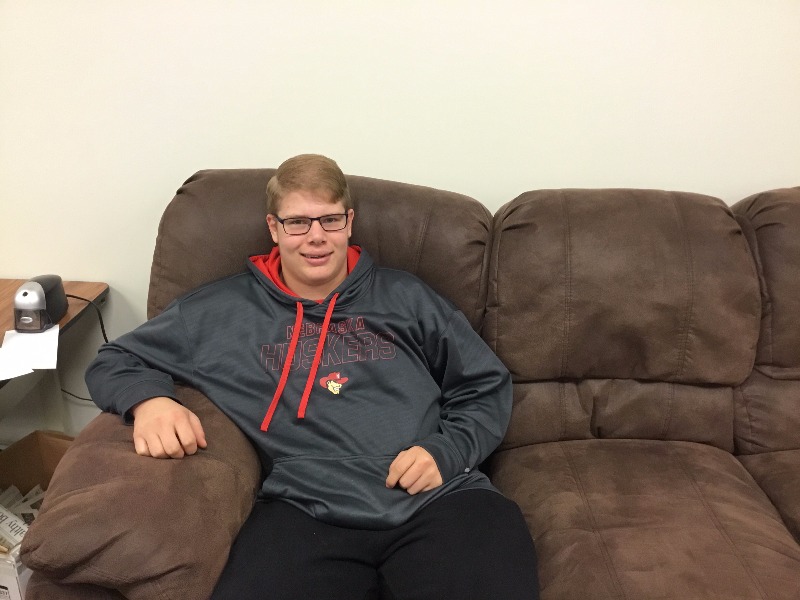 From the Math Teachers, Mr. Schiebur and Ms. Pospisil: We have many academically talented students here at Southern High School, and so every month, it is difficult to choose just one math student of . . .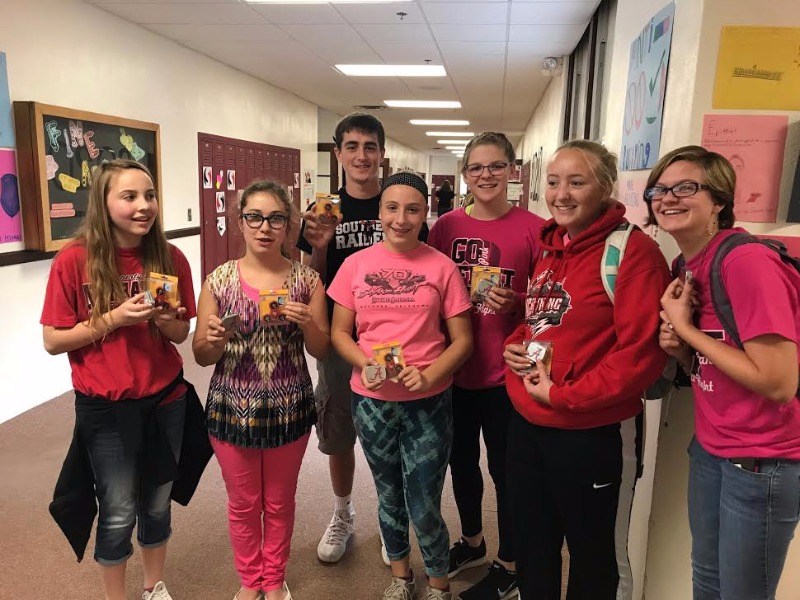 The following students were rewarded for working hard all quarter. Kylie Combs 2nd Period English 9 Shelby March 4th Period English 8 Trevin Saathoff (tie) 5th Period English 12 Phoenix Maryska 1st . . .