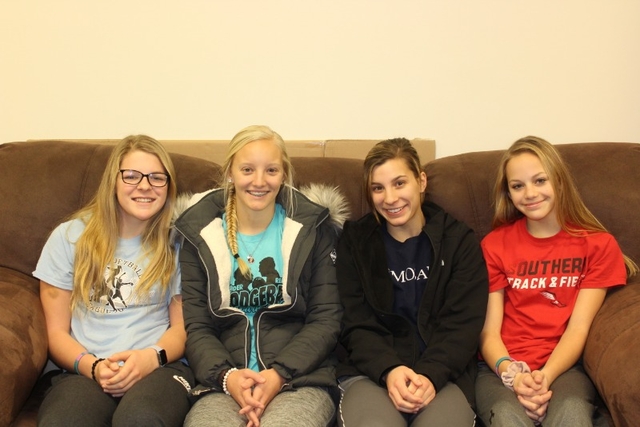 Congratulations to Jayme Ullman, Kaylee Klover, Mariah Murphy and Maddie Wegner on being named to the OWH All-State Honorable Mention Team. Great job ladies.
read more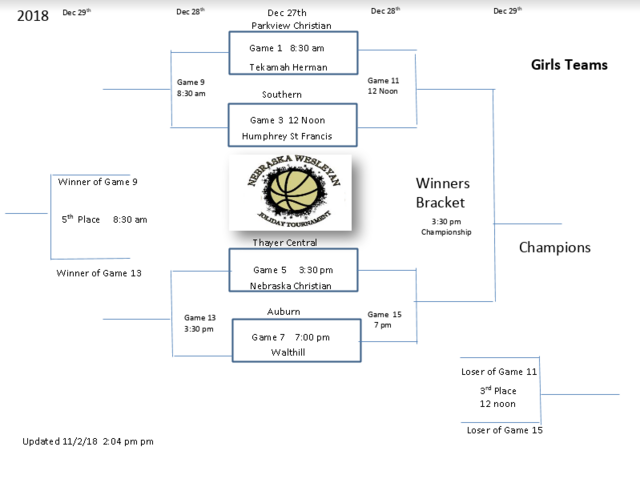 December 27-December 29th
Adults…..$7.00 and Students…..$4.00. Seniors & Military…$5.00 Cheerleaders, dance teams and band members will be required to pay admission.
Good Luck Southern Raiders!
read more