We Want Your Input Updated Belief Statements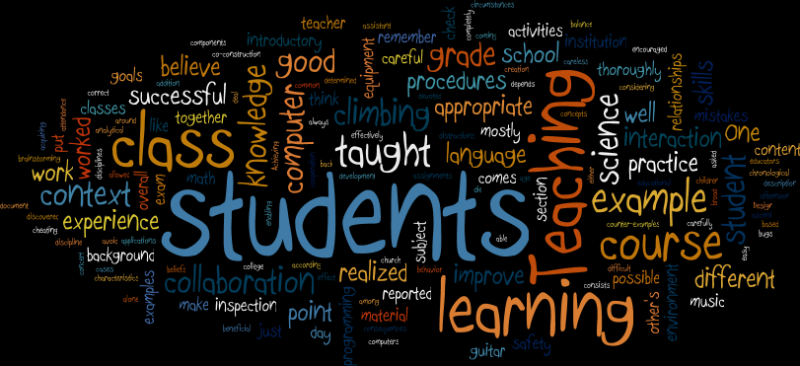 We Want Your Input
Updated Belief Statements
During our school improvement meetings this fall, we had community members, parents, teachers, and administrators update the Belief Statements for Southern Public Schools. We are asking both parents and patrons to give us any input that you might have about the new proposed Belief Statements for Southern Public Schools.
Proposed Belief Statements
The School Will:
Inspire students to contribute to society as knowledgeable, responsible, and cultured citizens.

Provide a safe, positive, and supportive learning environment with high expectations for student achievement.

Provide students the opportunity to learn, grow, and succeed.
The Students Will:
Learn the value of leadership and how to be independent thinkers.

Become confident and goal-oriented lifelong learners in college and career ready skills.

Be confident in their abilities, recognize their accomplishments, and learn from their experiences.
Your honest opinion is greatly appreciated. All input can be sent directly to Christopher Prososki at cprososki@southernschools.org. Thanks for your time and attention to this matter.
Sincerely,
Christopher Prososki, Ed.D.
Superintendent