RAAD Game Night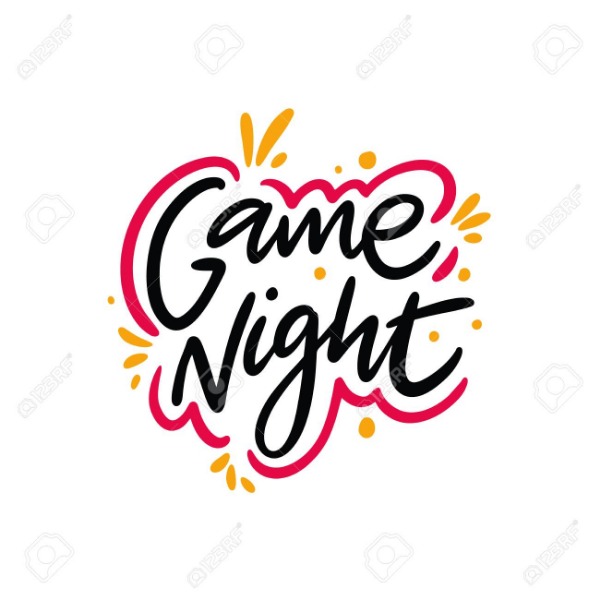 RAAD Game night,Friday night after the ball game for all SOUTHERN 7th-12th grade students. Games and food will be provided.
The game night will run until 11:00 pm.
RAAD members if you are interested in going to the Nebraska Red white tailgate party and football game in Lincoln on Saturday, April 18, 2020, please sign up in the office by tomorrow 1-28-20. The cost will be $10. Sorry for the late notice they just sent out the information. Money is due Feb 10th.