The Southern Elementary 5th Grade Band Recruitment Meeting has been rescheduled.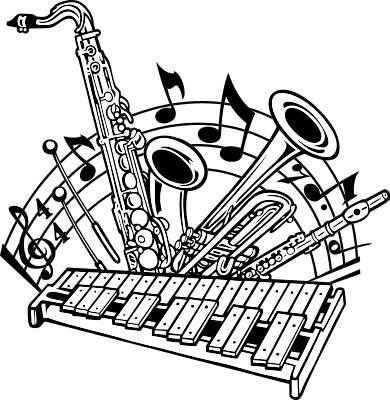 PLEASE CHANGE THIS INFORMATION ON YOUR SCHOOL CALENDARS
THE 5TH GRADE ELEMENTARY BAND RECRUITMENT MEETING DATE HAS BEEN MOVED FROM
SEPTEMBER 10TH
AND IS NOW
TUESDAY, SEPTEMBER 17
7:30PM. ELEMENTARY GYM
THIS IS AN IMPORTANT MEETING. IF YOU CAN NOT ATTEND, PLEASE SEE OR CALL MS. GERDES
402-239-3503 MOBILE
402-645-3326 HIGH SCHOOL
ALL INSTRUMENTS NEED TO BE READY FOR 5TH GRADERS THE WEEK OF SEPTEMBER 23RD.