Preschool Advisory Committee Meeting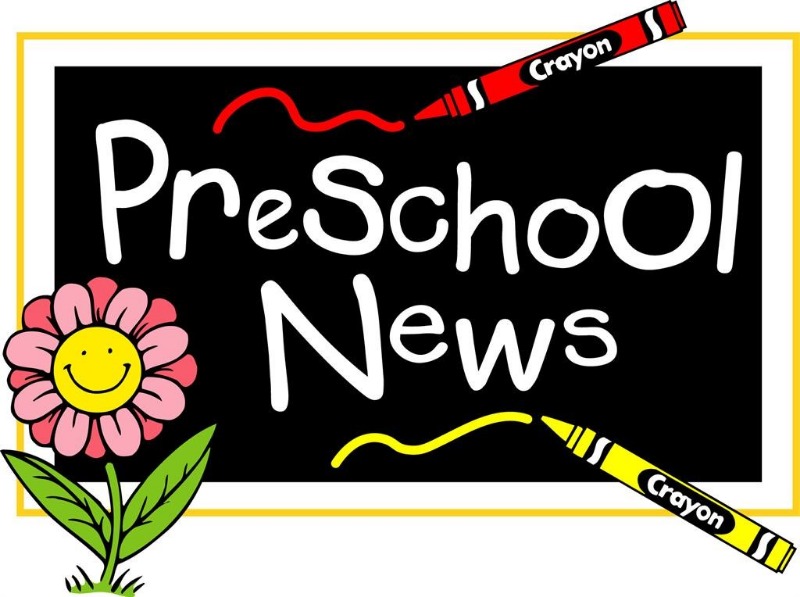 Preschool Advisory Committee Meeting
May 11, 2018
Present: Chris Prososki, Jerry Rempe, Janice Cohorst, Patty Novotny, Annie Manley, Cheri Koenig, Monica Sedlacek, & Danik Obermier
Chris Prososki called the meeting to order at 1:05 p.m.
Program Highlights – 3-Year-Old & 4-Year-Old Preschool Programs
All students in the area that wanted to attend Shining Stars Preschool were allowed in the program and neither preschool turned away any students (There was not a waiting list this year).

The new preschool setup was very advantageous and beneficial for a number of different reasons.

The 3-year-old students attended ½ day preschool at Blue Springs (A total of 20 students because of size limitations) & the 4-year-old students attended all day preschool at Wymore (A total of 18 students because of size limitations).

There were a variety of activities that were successful throughout the school year: the paint & pizza party, the end of the year gathering, week of the young child, field trips, application night during parent-teacher conferences, & acceptance letters being sent home to parents/guardians in April and not on August 1.
Areas of Growth – 3-Year-Old & 4-Year-Old Preschool Programs
The transition of students from the 3-year-old preschool in Blue Springs to the 4-year-old preschool program in Wymore.

Some other concerns that were brought up were: budget constraints that all preschools in Nebraska face, busing, students being ready for 3-year-old preschool, & 3-year-old preschool paraprofessional support because of all of the duties Patty Novotny has to complete during the week.
Other Topics Discussed at the Meeting
The new preschool calendar (Two additional instructional days were added), the addition of a new Southern preschool teacher at the 3-year-old preschool program (Amanda Antholz), the preschool handbook, & the preschool information that is now available on the district website.
Chris Prososki adjourned the meeting at 1:55 p.m.