Southern Siarad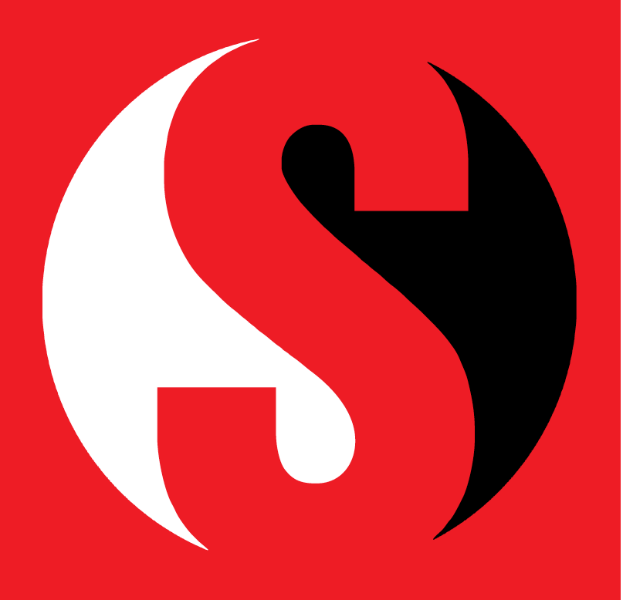 Southern Siarad
10 seniors are taking work release and learning on the job skills while still enrolled in high school. Thanks to these employers for hiring Southern students: Brett Wells Construction
Trucking, Walmart, Circle D manufacturing, Cambridge Place, Rush Creek Quarry, Beatrice Health SassePhilippi Electric,


and

Rehab
10 students are enrolled in dual credit classes through SENCAP (Southeast Nebraska Career Academy Partnership), SCC, Peru State and UNL. One senior will have 27 college credits when she graduates from high school.
SENCAP course of study helps prepare students for a more informed career decision. Currently, Southern students are enrolled in Ag Academy, Health Academy, Business Academy, and Criminal Justice Academy. Other academies offered are Computer Information Technology, Construction, Manufacturing-Energy, Manufacturing-Welding, Early Childhood Education, Education.
Southern Elementary school has started an after-school homework clinic for grades 3-6th, from 3:20 p.m. - 4:00 p.m.
The Reading Classic team reads books from a list of approximately 60 titles to prepare for the Gage County Competition. Fifth and 6th-grade students are eligible. Five students who qualify from our school will compete. The competition consists of answering questions about the books that were read. The winning team goes on to the state competition.
Scholarship amounts of $153,450 were awarded to 2017 graduates. In addition Southern had 3 Susan Thompson Buffett Foundation Scholarships which pays for all of the tuition in a state college for up to 5 years and 2 James Cox Foundation winners which pays up to $1000, Local scholarships pay out over $23,700 to Southern graduates.
Southern Elementary 6th grade students are participating in the Service Units Robotics Competition from January 17 until February 4th.
Southern Elementary Students in grades 1st-6th will participate in the spelling bee on February 1, 2018.
Southern Preschools are accepting applications for the 2018-2019 school year. Registration will officially start on February 1 and will run until March 15. There will be a registration day on February 8th from 3:00 p.m. - 8:00 p.m. at the Southern Elementary School library, during Parent Teacher Conferences.
Parents will be notified of acceptance by April 1st of each year.