Math Student of the Month for September 2017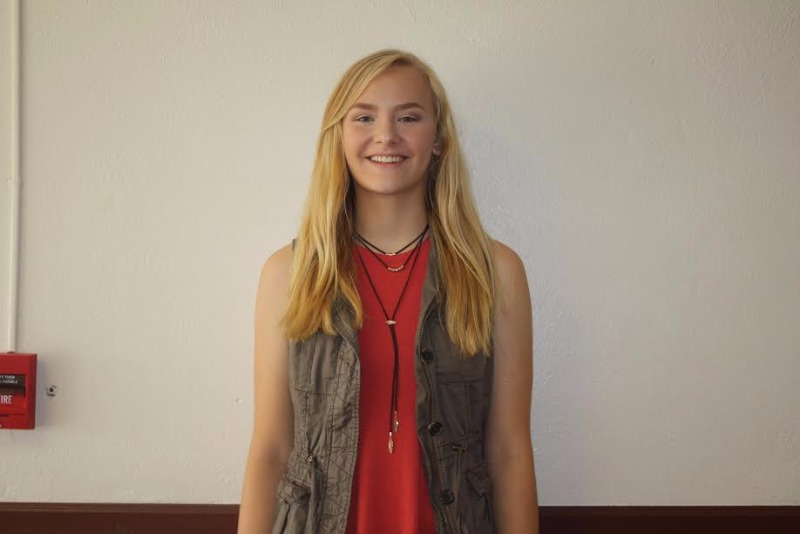 From the Math Teachers, Mr. Schiebur and Ms. Pospisil:


Congratulations goes out to Lauren Trauernicht who is the first Math Student of the Month here at Southern High School for the month of September 2017. Lauren is a 10th grader who is currently taking Pre-Calculus. Some of the things she has been working within Pre-Calculus include: working with factoring polynomials and finding the real number solutions of equations, dividing scientific notation, and subtracting polynomials. Lauren has kept up with her homework all year and she does not whine and complain in class. Lauren asks questions when we go over the homework. She studies for tests and uses this year's notes as well as last year's math notes to increase her math skills. Lauren has an excellent grade in her Pre-Calc. math class and she also had a very high score on the Math Maps Test, which all 7-11th-grade students took in the morning on September 6th, 2017. Congratulations Again to Lauren!