Homecoming 2019 - Glow with the Flow!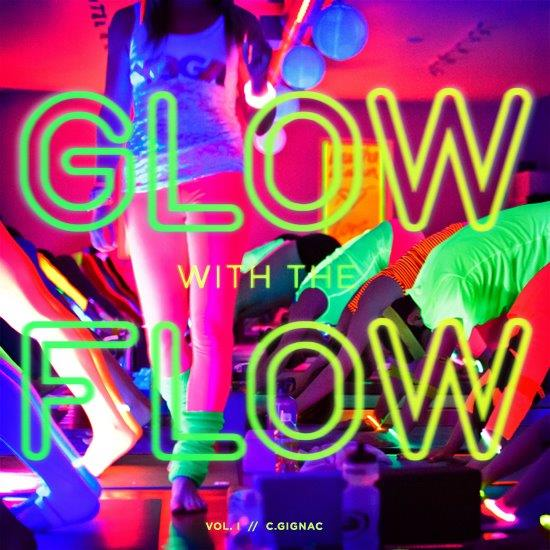 Homecoming 2019 - Glow with the Flow!
When we hear the term glowing, we often think of something bright and colorful. The student council really liked the idea of having a stage full of glowing things for the dance. We also envisioned glow sticks, bracelets, and necklaces. We also wanted to bring blacklights into the mix and show that glowing can happen in many ways. We chose Glow with the Flow as the theme as it was a clever play on the phrase, "Go with the Flow." When we think about the many things that happen in our lives such as athletics, grades, family, and friends, there are many struggles and adversity that we have to overcome. Going with the Flow is a way for us to continue to fight and keep going even when things seem tough. We build character and show others our maturity when we keep working to overcome and make ourselves and our community a better place even when it would be easier to give up.
Please join and support our community by demonstrating these ideals in our interactions and show your support with advertisements, window decorations, and household things that are glowing this upcoming week!
The Homecoming Dance will start at 10pm after the game and go until 1am.
Our Spirit Days are as follows:
Monday: Class Color Day Pre - Yellow, 2 & 10 - White, 5 & 7- Green, K & 12 - Black, 3 & 9 - Blue, 6 - Purple, 1 & 11 - Red, 4 & 8 - Orange, Staff - Rainbow.
Tuesday: Movie/TV Character Day - Dress like your favorite character from a movie or TV show, or grab a group of friends and do the same!
Wednesday: Glow in the Dark Day - Wear glow bracelets and necklaces and bring glow sticks!
Thursday: Decade Day - Dress like you're from your favorite decade!
Friday: Red, White, & Black Day - Dress in Raider Colors!
Thank you everyone for being a part of our fun week. We cannot wait to see everyone dressed up. I would love to see the whole community dressed up for our fun week!