Community Engagement Meeting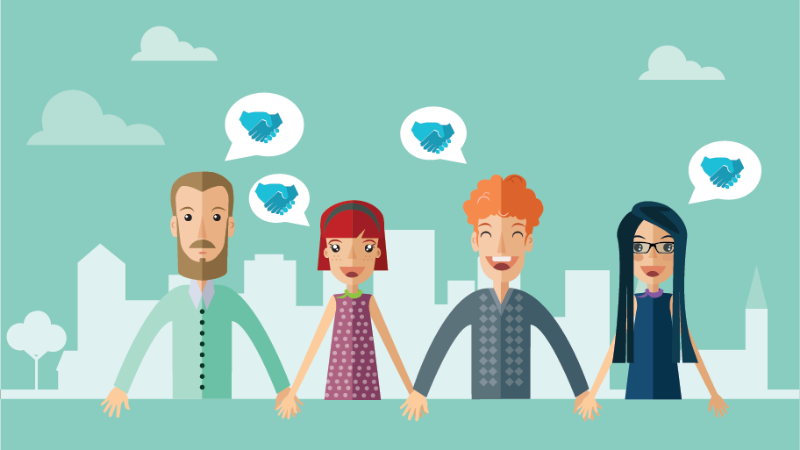 September 11, 2019
Dear Southern Parents & Community Members:
Please join us on Wednesday, September 25, 2019 at Jr./Sr. High School commons from 6PM to 7:30PM for the opportunity for parents and community member to provide input into current and future initiatives as our school district looks for innovative and effective ways to meet the growing challenges facing public education in the 21st century.
While this meeting is an opportunity to discuss specific questions, it also reflects our ongoing commitment to ensuring that our district programs reflect the values and wisdom of our local community. As we look to prepare our students for college and their future career, we want to be sure we understand our community's perspectives on questions like these:
What points of pride, accomplishments, and achievements has the district realized?

What skills and abilities do graduates from the Southern School District need to be successful?

Does the school district keep parents, students, and community members adequately informed about events and issues affecting the district? What could the district do to improve communication?

What challenges will Southern district face in the next three to five years?
The input we receive from the community will influence the future, developing, and existing initiatives and innovations. We believe that when parents and community members are given the ability to help make choices, the directions chosen are often better and more sustainable. We would very much appreciate your input, and hope you are able to attend.
Please feel free to contact us at 402.645.3326 or email us at cprososki@southernschools.og with any questions that you might have.
Thank you in advance for your participation.
Sincerely,
Dr. Christopher Prososki, Superintendent, Southern Public Schools
Mr. Dave Zimmerman, President, Southern Board of Education