Southern Welcomes 3 New Staff Members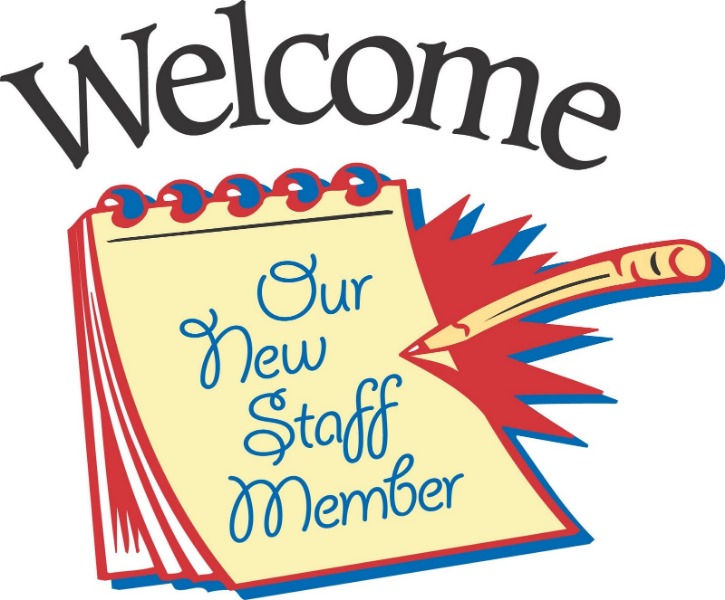 Preston Jurgens – 7-12 Math Teacher
(Head Junior High Wrestling Coach & Assistant Junior High Football Coach)
My name is Preston Jurgens. I graduated from Beatrice High School in 2015, where I was also a 2-time state medalist in wrestling. After graduating from Beatrice, I attended Doane University to wrestle and pursue a degree in education. My degree from Doane will be in Elementary Education with a Middle School Endorsement in Math and Social Studies. At Southern I will be teaching 7th-9th grade Math and helping with wrestling. In my free time I like to spend time with my family, friends and watching sports on TV.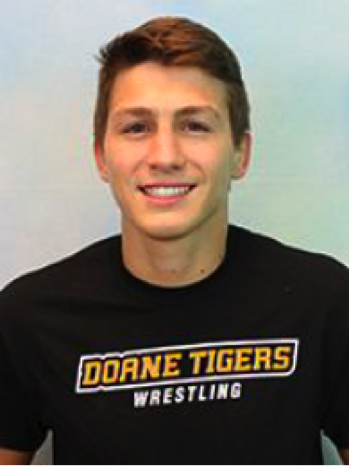 Lorren Rahn – K-12 Vocal Music Teacher
(Play Production/One Act Sponsor)
Hello! My name is Lorren Rahn, and I'm from Omaha, NE. I attended Millard South High School, where I was involved with musical theatre, choir, and show choir. My senior year there, I was awarded with the Vocal Leadership Award of 2015, and assisted with the all-girls show choir, Stage One. I obtained my BA of K-12 Vocal Music Education at Midland University in Fremont, NE. While attending college, I was in choir, chamber choir and various a capella groups. I was the musical director of the 2018 Spotlight show, a cabaret-like show that was strictly student-led and produced. I also directed one acts, and produced the 2018 Gospel Honors Choir. I was involved with Pi Epsilon, one of the sororities on campus, and held many leadership positions there, including Head Pledge Captain and Vice President. Throughout my four years at Midland, I also held leadership positions with the Nebraska Music Educators Association collegiate group on campus, such as Vice President and President. While student teaching in the Ralston district, I assisted with their many show choirs, and choreographed some pieces for them as well. I also conducted two pieces at the Vocal District Concert, and am anticipated to conduct more songs for their elementary concert this May.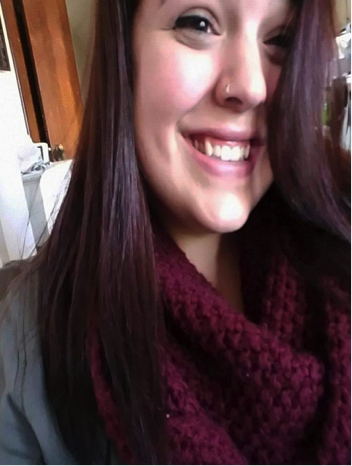 Dr. Nancy Bond – 7-12 School Counselor
(National Honor Society Sponsor & Twelfth Grade Sponsor)
Dr. Nancy Bond is currently the Supervisor of School Counseling with the Omaha Public Schools. Dr. Bond is responsible for the supervision of the 172 counselors and central office staff in the School Counseling division. With OPS since 1985, she is a former counselor having been at the elementary, middle school and high school levels as well as having served as an Assistant Principal at Omaha North High Magnet School and in other administrative roles within the central office. She is a former President of the Nebraska School Counselor Association and a former delegate with the American School Counselor Association.
Dr. Bond is a proud graduate of Southern Public Schools and went on to receive her Bachelor's and Master's degrees from Wayne State College. She received her Elementary and Secondary Administrative endorsements and Doctoral degree in Educational Leadership from the University of Nebraska at Omaha. Dr. Bond is a former adjunct faculty member at UNO, having taught Organization and Administration of School Counseling Programs, and Paradigms and Practices in their Educational Leadership program.
The Bonds are currently a family of educators. Nancy's husband Tim is a retired English teacher who continues to coach football at Millard South High School, their son Lucas is employed at Millard South High School, also coaching football and track and daughter Olivia is with Teach for America teaching 7th grade Math in Oklahoma City. Nancy is thrilled to return to the place she calls home to support students in their pursuit of academic, career and life success.