History with Mrs. Winter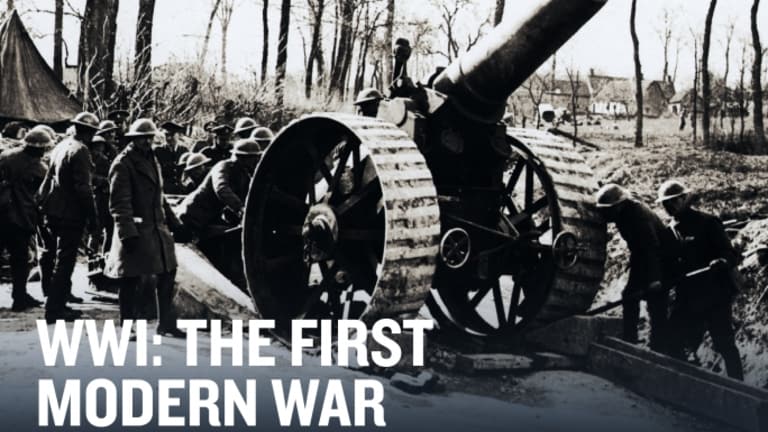 Third quarter brings American History classes to World War 1. Students are learning the causes
of European countries entering the war as well as the United States. Because of the type of
fighting that was used in the First World War, students studied and did various activities about
trench warfare and life in those trenches. Finally, they learned how Americans prepared
themselves on the home-front for war including rationing, purchasing war bonds, and working
in factories to help with the war effort. Next up…………… the Roaring Twenties!