Update on upcoming events!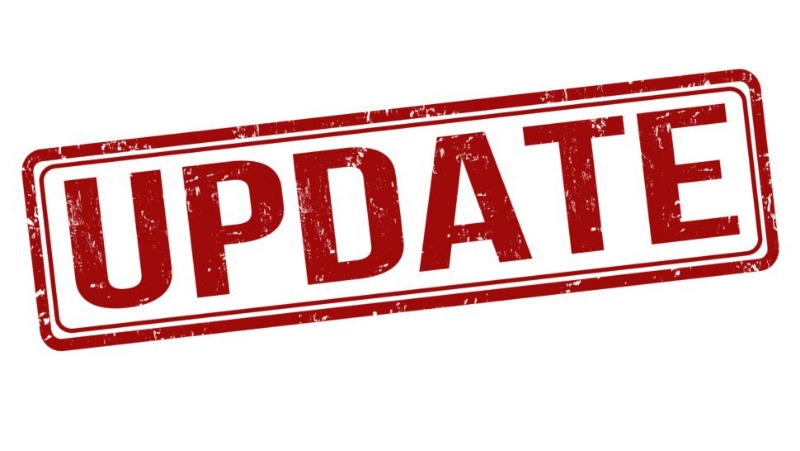 With all the changes, here is the schedule of events coming up.
Friday: @ Sacred Heart. Dismissal and leave times will be the same as they were on Tuesday.
Saturday: JV B/G home vs. Wilber. Girls start at 9AM
Monday: JH boys make up game at Thayer Central. Leave at 2PM.
Tuesday: Conference tournament. Girls play at 3, boys play at 7:30. Both games at Pawnee City.