Southern High School Supports the victims in Florida by holding an assembly.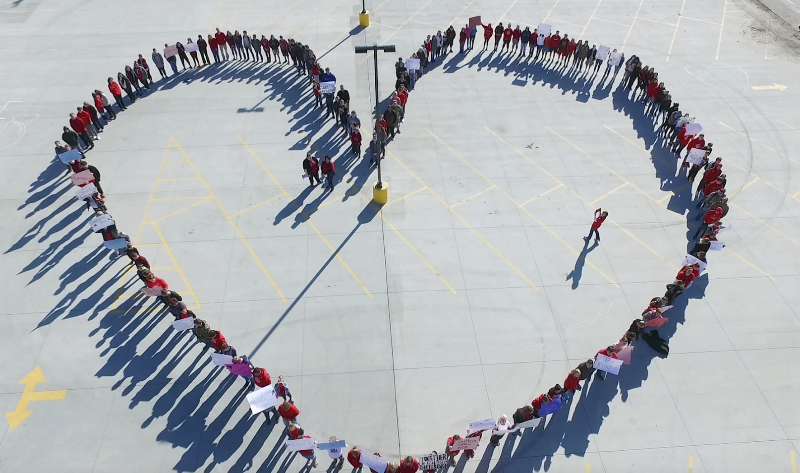 Southern Students linked arms to stand up and support the victim, their families and school families of the Florida shooting. Together we can make a difference by loving ourselves and others.
Check the video on our Facebook Page. The songs are muted because of copyright laws.