Southern Welcome's New Staff for 2018-2019
Amanda Antholz (3-year-old Preschool Teacher)
My name is Amanda Antholz, I grew up in Humboldt, NE and currently live in Plymouth, NE. I graduated from Peru State College. There I received my Bachelor's Degree in Early Childhood Inclusive Education. I am extremely excited to be teaching preschool. I cannot wait to make those relationships and help students grow. In my free time, I enjoy going to the farm, walking my dog, working out, and spending time with family and friends.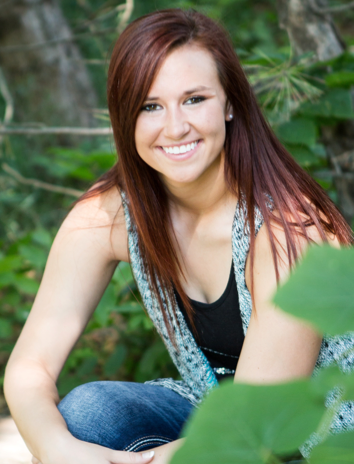 Shelby Barnard (7-12 Special Education Teacher & Assistant Softball Coach)
My name is Shelby Barnard, and I am from Beatrice, Nebraska. I graduated from Beatrice High School in 2014. I will graduate with my Bachelor's Degree in Elementary Education and K-12 Special Education in May of 2018 from Northwest Missouri State University. In my free time, I enjoy going to my younger sister's sporting events, coaching girl's youth softball, running and staying active, and spending time with my friends and family. I am excited for this new adventure teaching Special Education at Southern High School!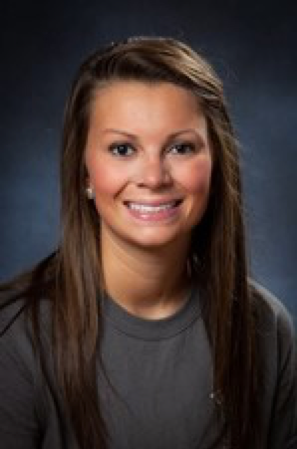 Taylor Landenberger (Kindergarten Teacher & Cheerleading Sponsor)
Hello! My name is Taylor Landenberger and I am from Diller, Nebraska. I grew up in Diller and graduated from Diller-Odell High School. After high school, I attended Southeast Community College in Beatrice where I received my Associate of Arts degree. After attending SCC for one year, I transferred to Doane University in Crete where I am majoring in Elementary Education with an endorsement in Early Childhood Education. I will be graduating in May of this year. While at Doane I have been involved in many different activities. I competed in competition and sideline cheer and dance, as well as volleyball. I have a lot of experience involving young children, such as community service events, as well as placements in many different classrooms for student assisting and student teaching, ranging from preschool all the way to fourth grade. I LOVED my student teaching placement in kindergarten last semester, so that makes me even more excited to join your district as the new kindergarten teacher at Southern!