March is Womens History Month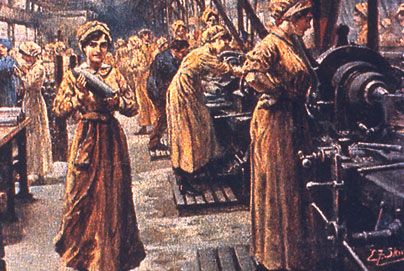 "Painting of Women Working the Assembly Lines during World War One." Online image. PowerMediaPlus.com. 13 March 2012.
Currently on display in the Media Center: Books about Women's History
Available for checkout:
E-Readers – Nook and Kindle
Flash Drives

New books for March:
A Sea in Flames: The Deepwater Horizon Oil Blowout by Carl Safina
Hyperspace: A Scientific Odyssey through Parallel Universes, Time Warps, and the Tenth Dimension by Michio Kaku and Robert O'Keefe
Nature Noir: A Park Ranger's Patrol in the Sierra by Jordan Fisher Smith
Fatal Journey: The Final Expedition of Henry Hudson by Peter C. Mancall
Firefighters by Joellen L. Kelly
Ghost Girl: The True Story of a Child in Peril and the Teacher Who Saved Her by Torey Hayden
Working Fire: The Making of a Fireman by Zac Unger
The Firefighters Best Friend: Lives and Legends of Chicago Firehouse Dogs by Drew Orsinger
Where Mercy is Shown, Mercy is Given by Duane Dog Chapman
Through My Eyes by Tim Tebow and Nathan Whitaker
Landscapes of Mars: A Visual Tour by Gregory L. Vogt
The Inheritance Almanac by Michael Macauley
The Power of Six by Pittacus Lore
Spellbound by Rachel Hawkins
Everneath by Brodi Ashton
Courageous: A Novel by Randy Alcorn
The Walk by Richard Paul Evans
Vanishing Acts by Jodi Picoult
The Serpents Shadow by Rick Riordan
Insurgent by Veronica Roth
Lone Wolf by Jodi Picoult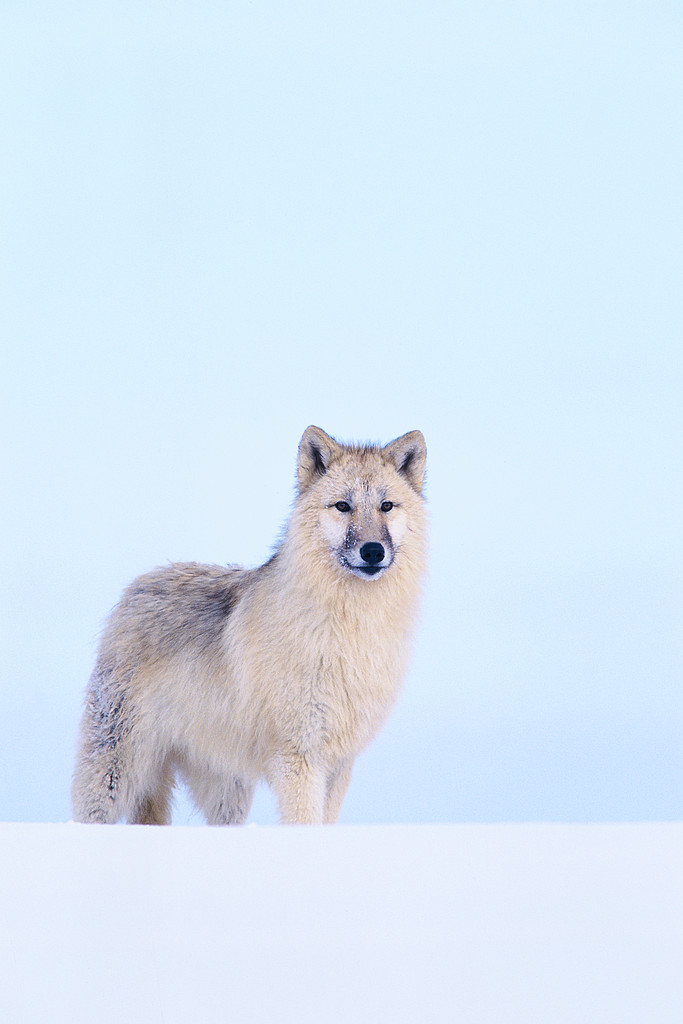 Book Discussion groups are meeting during lunch once per month or more often. Currently the book clubs are reading: Sunrise Over Fallujah by Walter Dean Myers
Letters to a Bullied Girl: Messages of Hope and Healing by Olivia Gardner
The Red Pyramid by Rick Riordan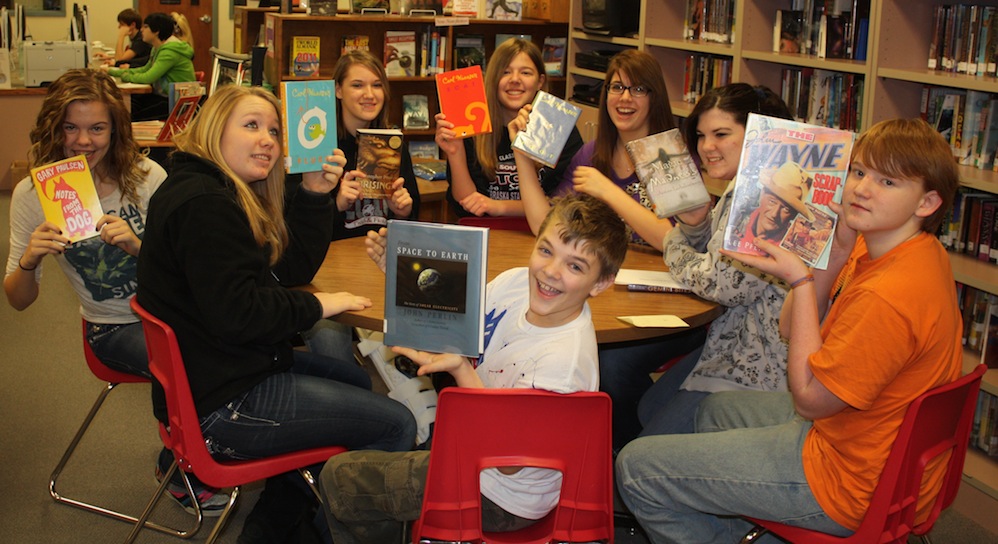 Members of Southern Schools Book Clubs
Try these Online encyclopedias for your research:
World book online:
Encyclopedia of Life: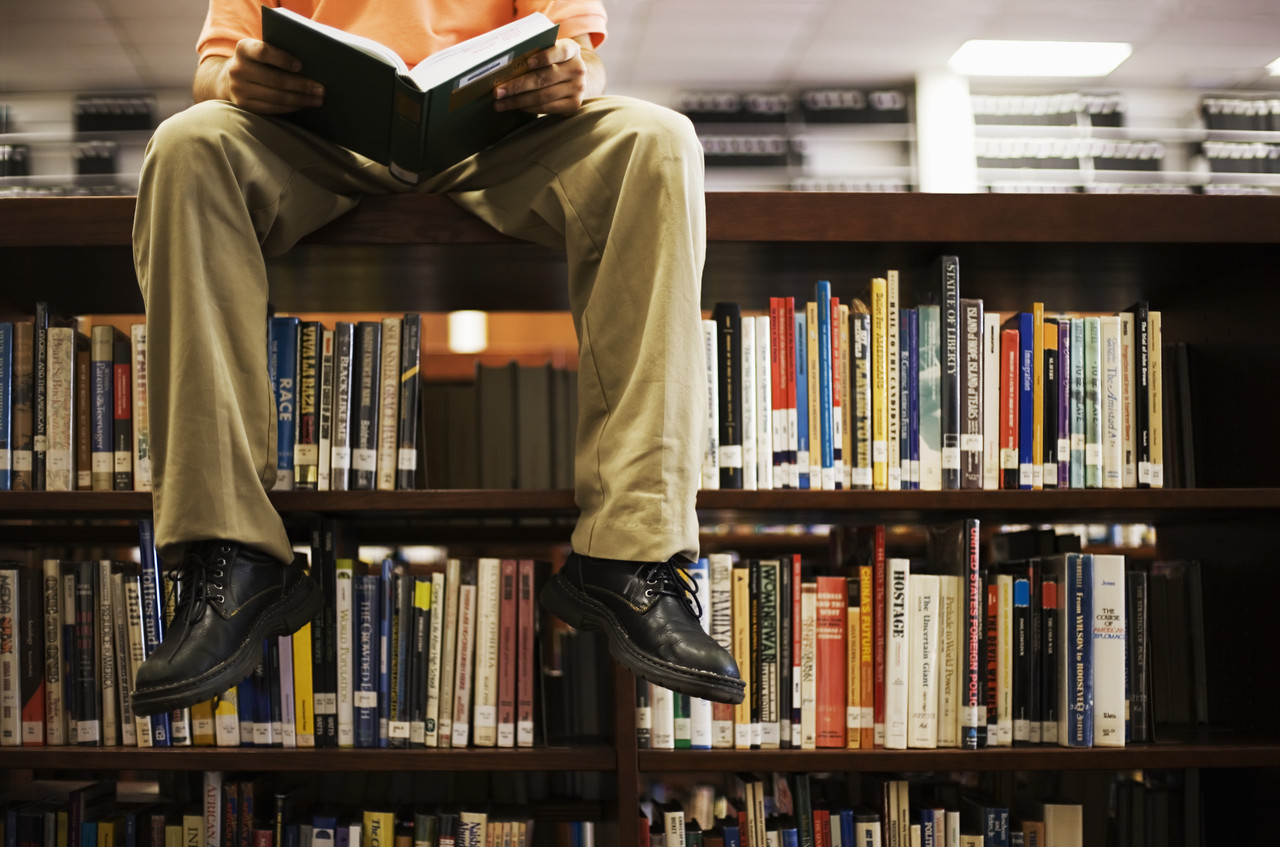 April is School Library Month – We will have activities and programs to promote our School Library, more information coming soon!